is aliexpress a good site
Because of the new crown epidemic, people are more and more accustomed to shopping online. So many people will ask: is aliexpress a good site to buy from related questions.
Today I will give you the answer AliExpress is aliexpress a good site?
The answer is of course: YES.
Because AliExpress merchants have paid before they settled in AliExpress: First, let's talk about the AliExpress store opening fee: only a deposit of 10,000 RMB is required. Because of the guarantee of AliExpress platform, customers can get better service and product quality.
The picture below shows the photos of AliExpress during Double Eleven: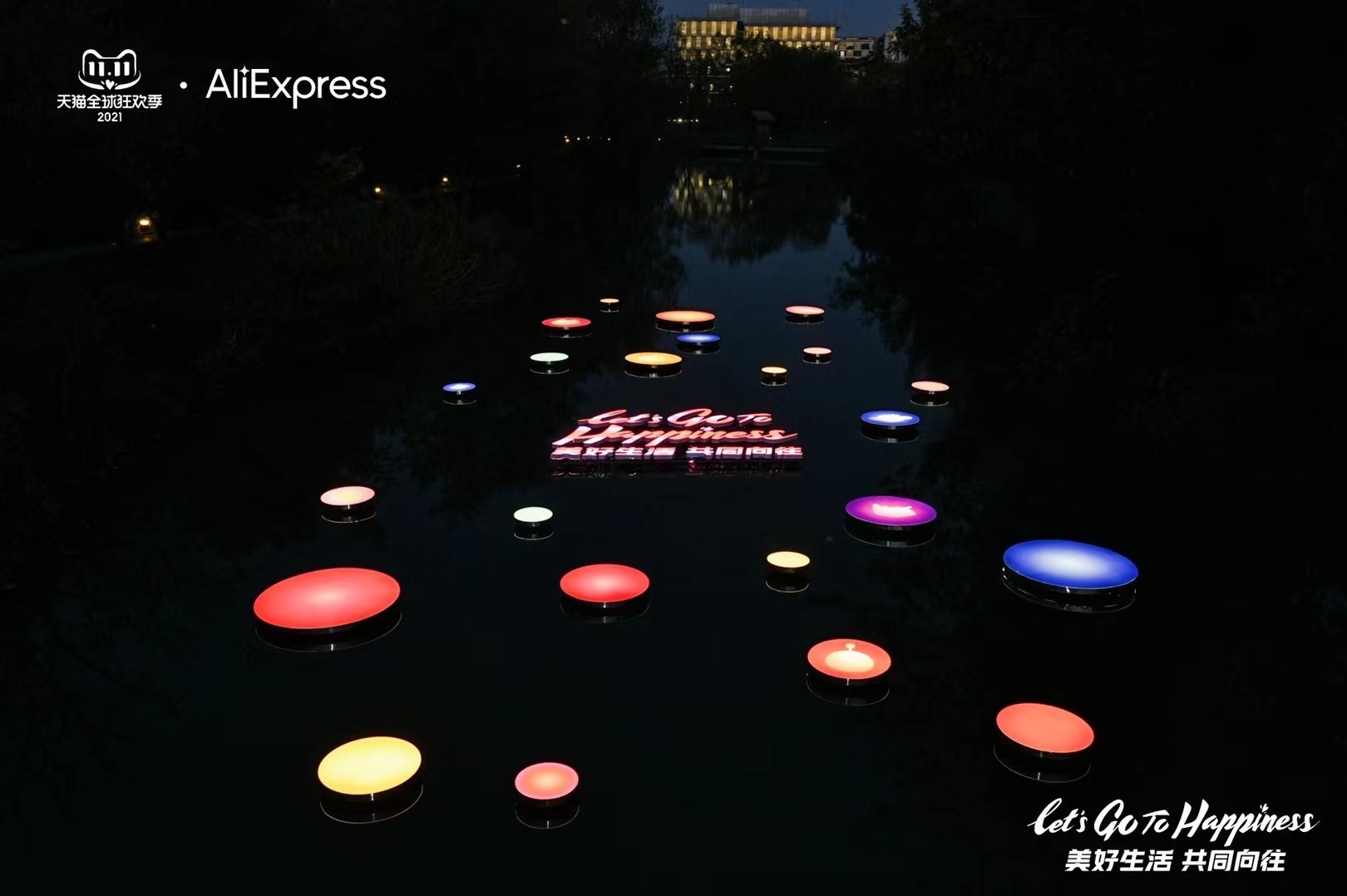 Product Sources on AliExpress
Most of the products on AliExpress come from a domestic B2B wholesale platform. The products on this platform are cheaper, and most of the merchants on AliExpress buy from here. The website is: www.1688.com and the 1688 website is also a company under Alibaba.
At the same time, there is another B2C platform under Alibaba Group, Taobao: https://www.taobao.com You can also check product prices on Taobao.
The following picture is a photo of Taobao Double Eleven: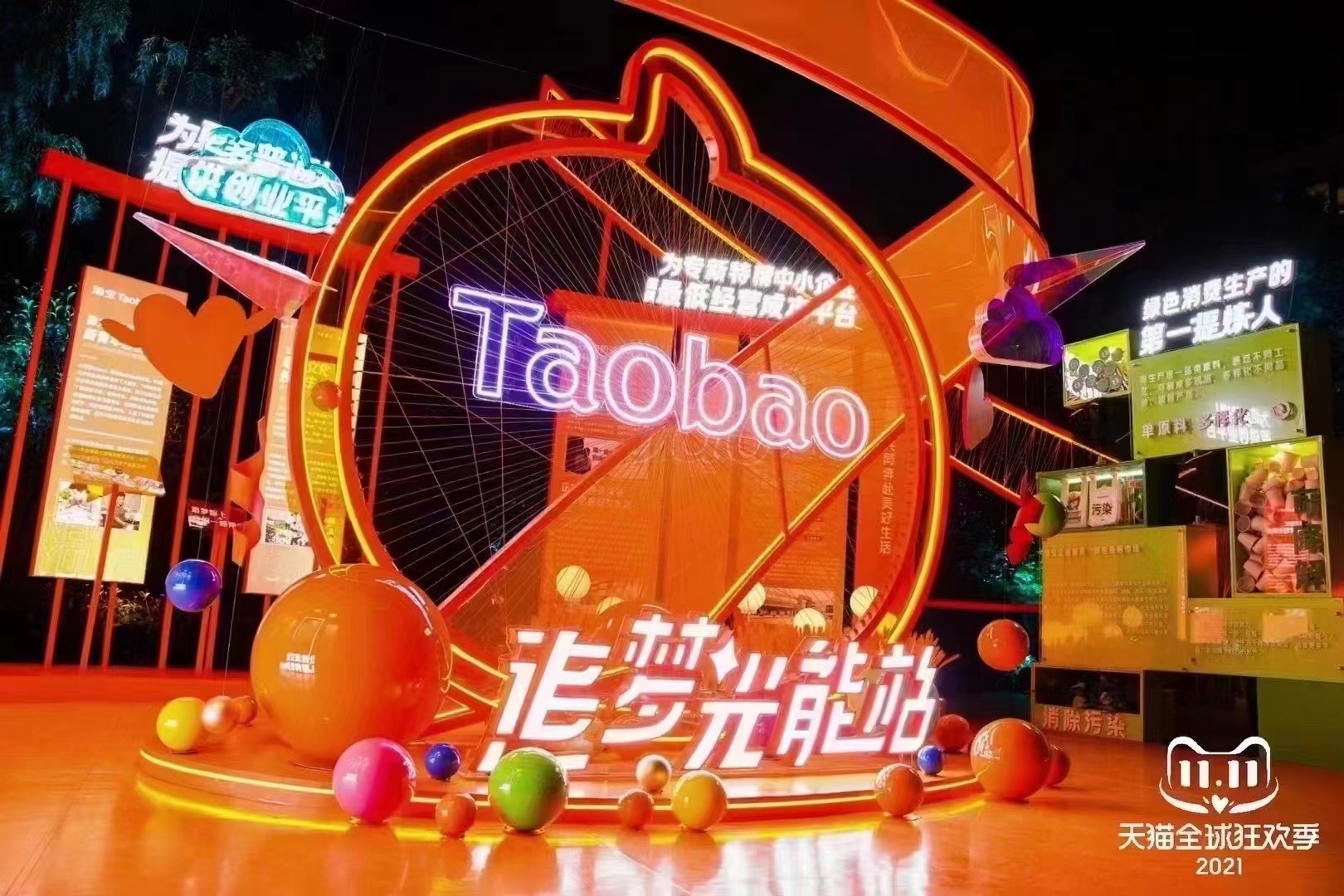 Read more: