AliExpress Double 11 invested more than 300 charter flights to speed up cross-border logistics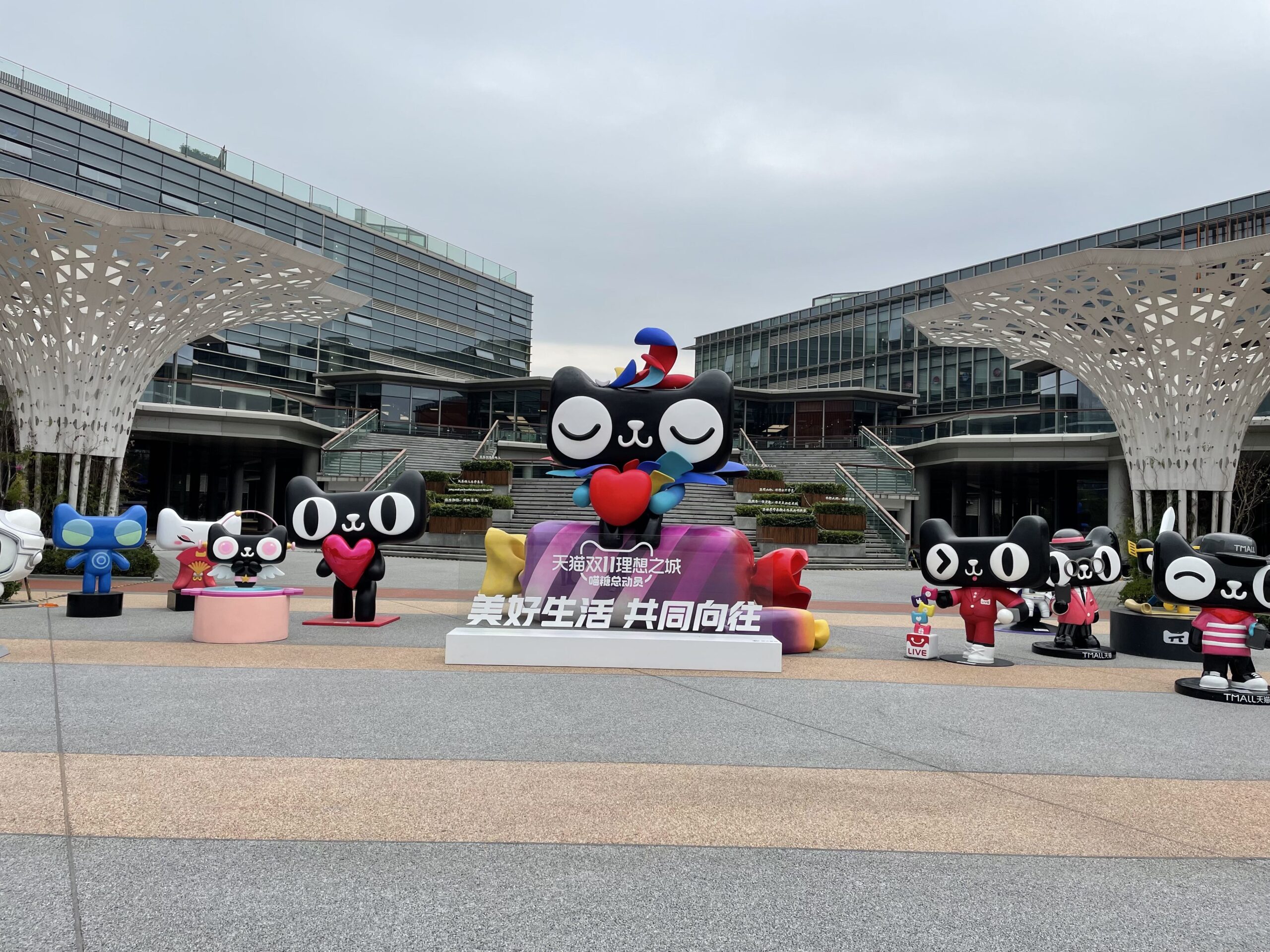 As an important part of the overseas market of Tmall Double 11 global carnival season, AliExpress, the cross-border retail platform of Alibaba, announced that it will be at 16:00 on November 11, Beijing time (00:00 on the 11th, Western US time), The two-day double 11 event for global consumers was officially launched. It is understood that the number of sellers participating in this year's event has increased by 30% compared to last year, and more high-quality and better-priced products will be delivered to overseas consumers efficiently and quickly through AliExpress.
AliExpress General Manager Wang Mingqiang said, "This year is the 13th year of Tmall Double 11. Every year, Double 11 is a great training for AliExpress. AliExpress continues to innovate shopping experience and launches creativity in major global markets this year. The local events include the first Double 11 party held in France. In addition, shoppers all over the world are beginning to look forward to efficient delivery. This year, AliExpress and Cainiao invested more than 300 charter flights and additional manpower and costs during Double Eleven. To ensure that Chinese cross-border merchants guarantee the timeliness of logistics without increasing costs; and to reduce carbon emissions through innovative logistics solutions."
Increased overseas warehouses and increased the punctuality rate to 90% and above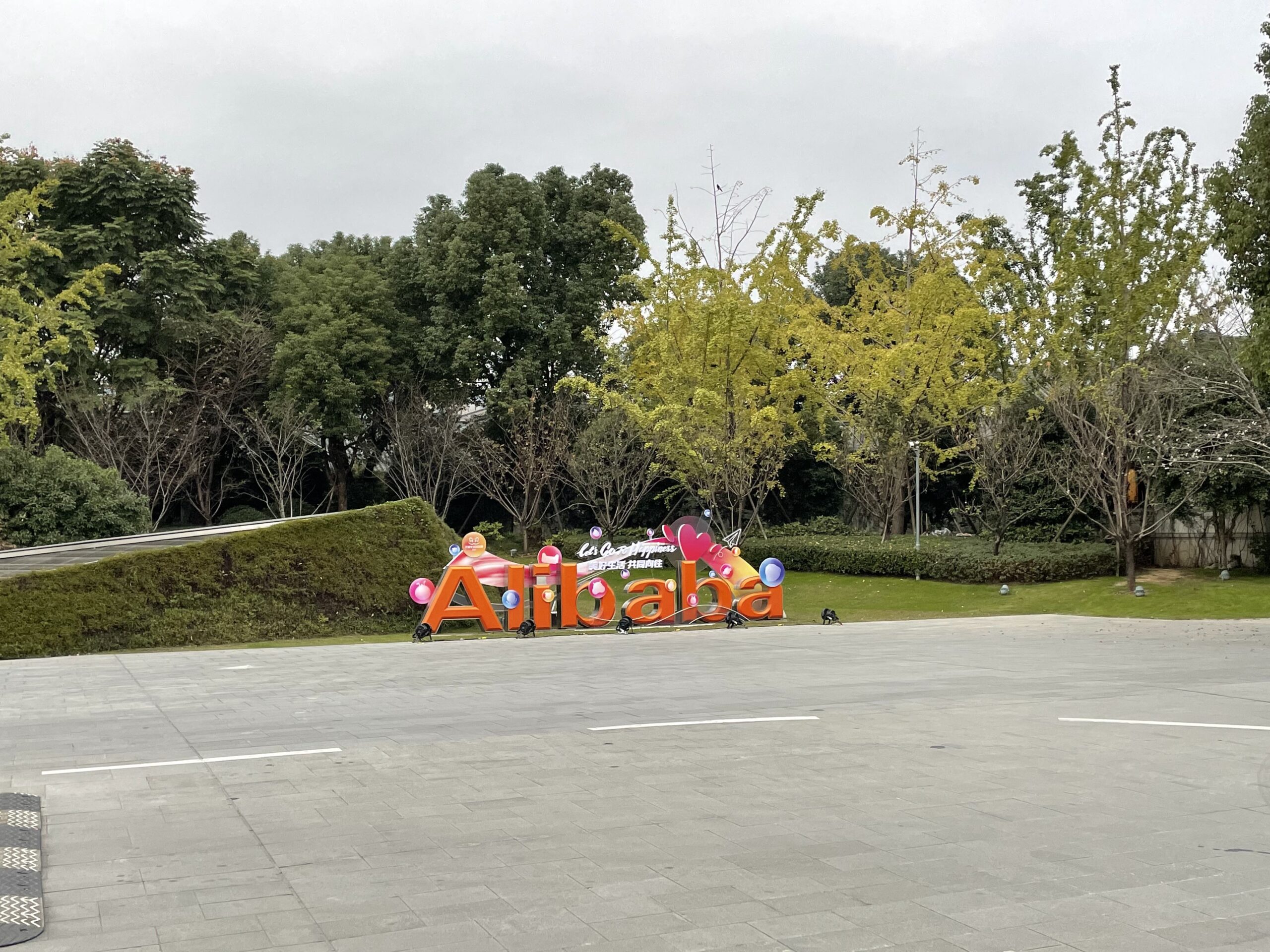 In the past year, the number of packages received and delivered by AliExpress' logistics network has increased by 100%. In order to better meet the ever-increasing demand, AliExpress and its ecological partner Cainiao have established 5 preferred warehouses in China for merchants to stock up in advance, thus greatly shortening the delivery time. In addition, 9 domestic automatic sorting centers have been established, with an average of 80 chartered flights per week, to ensure that goods can be delivered in X days in key markets.
In order to ensure that the delivery time of overseas consumers truly breaks cross-border barriers, on the eve of Double 11 this year, AliExpress has strengthened the layout of overseas warehouses in the European market, adding positions in Germany, France, Italy and other countries, and it is estimated that orders will be punctual. The rate will increase to 90% and above. Ensure that local deliveries in Spain and France can be completed within three days, and local deliveries in other parts of Europe can be completed within seven days. Next year, overseas warehouses will also be significantly upgraded, focusing on local logistics.
At the same time, AliExpress has also combined with Cainiao's global parcel network to officially open seven distribution centers in Liege, Belgium, Madrid, Spain, Paris, France, Bremen, Germany, Rome, Italy, Budapest, Hungary, and Moscow, Russia, including Spain and France. The peak sorting capacity of the four distribution centers in Germany, Germany and Italy is about 500,000 parcels per day.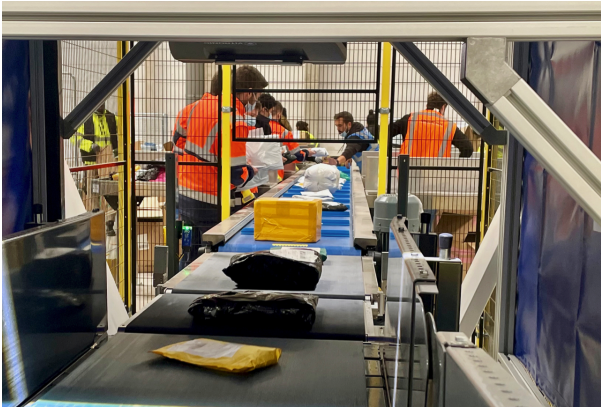 [Photo: Distribution center established by AliExpress and Cainiao in France]
Faced with the massive orders in the Double 11 promotion, the logistics pressure will rise significantly more than usual. In this context, AliExpress still proposes deterministic time-sensitive plans in key countries. During Double 11 (November 11-30), AliExpress and Cainiao will put in a total of more than 300 charter flights. In the cross-border transportation scenario, packages sent to the Spanish and French markets from cross-border preferred warehouses will be provided for 10 -12-day delivery guarantee for the logistics timeliness, the initiative will be compensated late.
Continuously advancing sustainable development solutions, AliExpress hopes to further reduce carbon emissions per order during Double 11 this year. Combining orders is a highlight of Double 11 this year. The platform combines packages from the same consignee for delivery, which not only improves the delivery speed, but also reduces carbon emissions in this way. Another green initiative is the newly established self-pickup service network in Spain, France, Poland and Russia. In addition to helping to reduce the carbon footprint, these self-pickup cabinets also provide consumers with a more convenient and flexible way of receiving and shopping experience.
A localized marketing plan suitable for the European market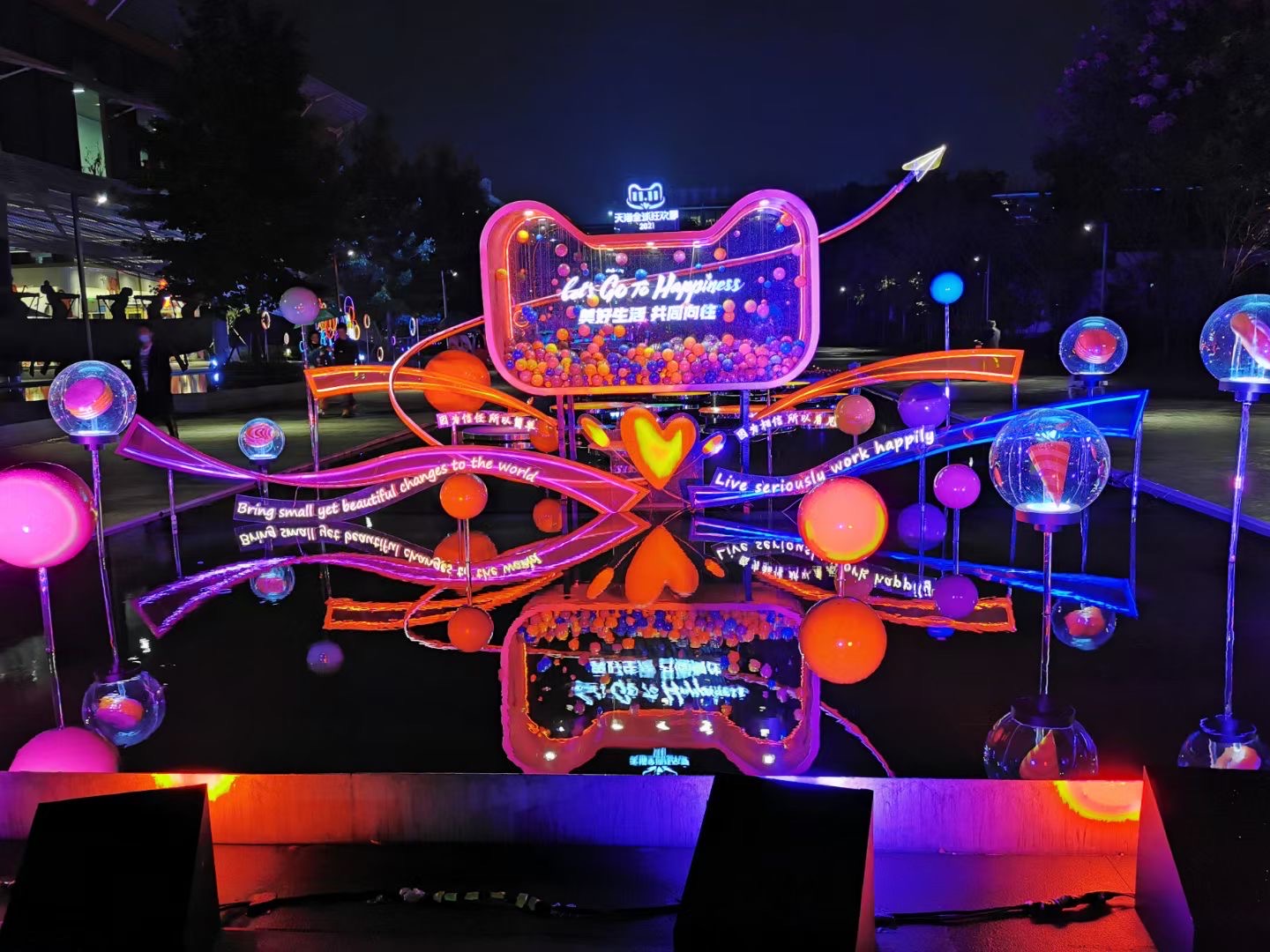 As the promoter of Double 11 overseas, AliExpress tried to host a Double 11 party for local consumers in the French market for the first time this year. This is also the first time for Maowan to go international.
According to reports, Cat Night in France is a cultural program organized in conjunction with a local TV station and invited famous French DJs such as Bob Sinclair, Mara, Soso Mannes and Vladimir Cokmal to participate. At the scene, AliExpress set up 4 themed pop-up stores for different groups of people to showcase high-quality Chinese products. In addition, the French cat night has added an interactive experience project, and everyone present can participate in it without makeup. AliExpress provides venues and makeup artists to make makeup for each participant in need. And everyone present can experience the graffiti wall and experience the pleasure of creation.
Not only that, on the day of Double 11, in the Spanish market, AliExpress will open a new physical store in the ancient southern city of Seville. This is also the sixth offline store jointly built by AliExpress in Spain and its partners. At present, all offline stores will launch special promotions on Double 11, so that Spanish consumers can not only enjoy online carnivals, but also experience the joy of offline shopping.
In Brazil, AliExpress will launch special promotional activities through social media to encourage users to participate and allow users to share discounts with friends and family members to get the most favorable shopping spree.
More need to read
https://www.bestsmartshop.com/aliexpress/2021-aliexpress-1111-coupons-aliexpress-1111-shopping-festival-is-comming/
Source