aliexpress 1111 shopping festival is comming!
The annual Double Eleven Global Shopping Festival is approaching, and Alibaba's Xixi Park is also celebrating the arrival of the Double Eleven Global Shopping Festival!
In particular, I took some photos of Alibaba during the Double Eleven Promotion, so that everyone can feel the atmosphere of the big promotion together!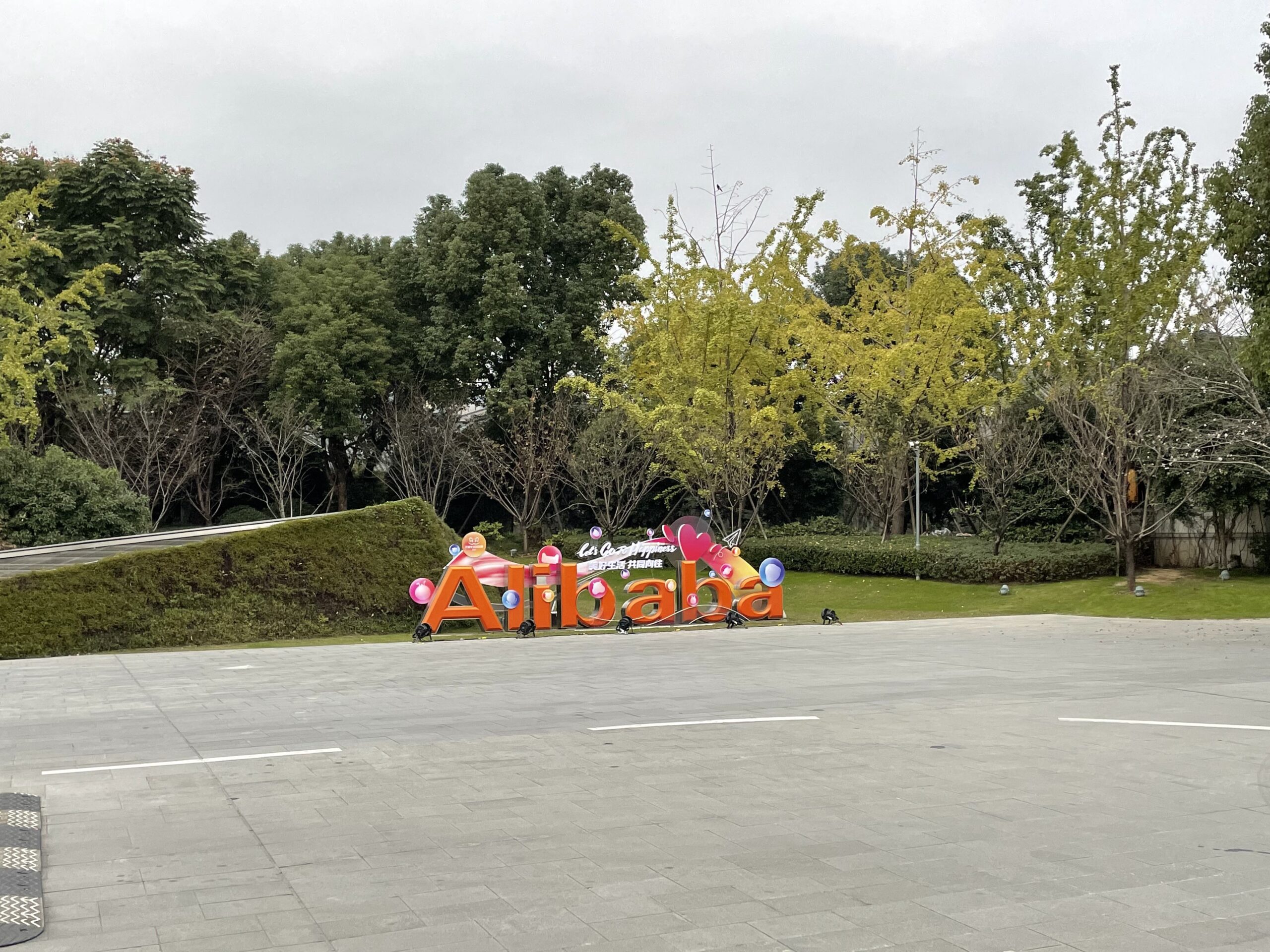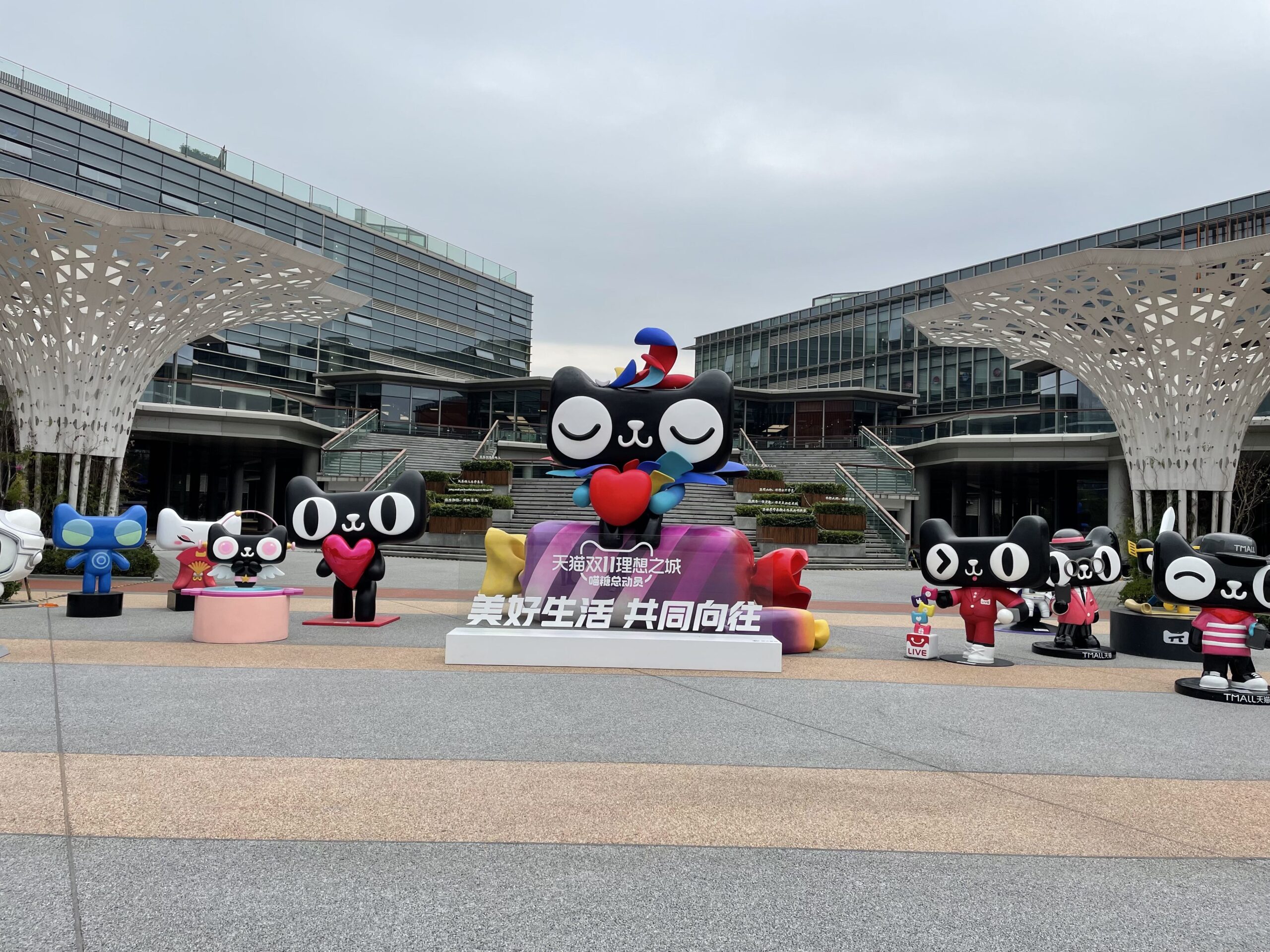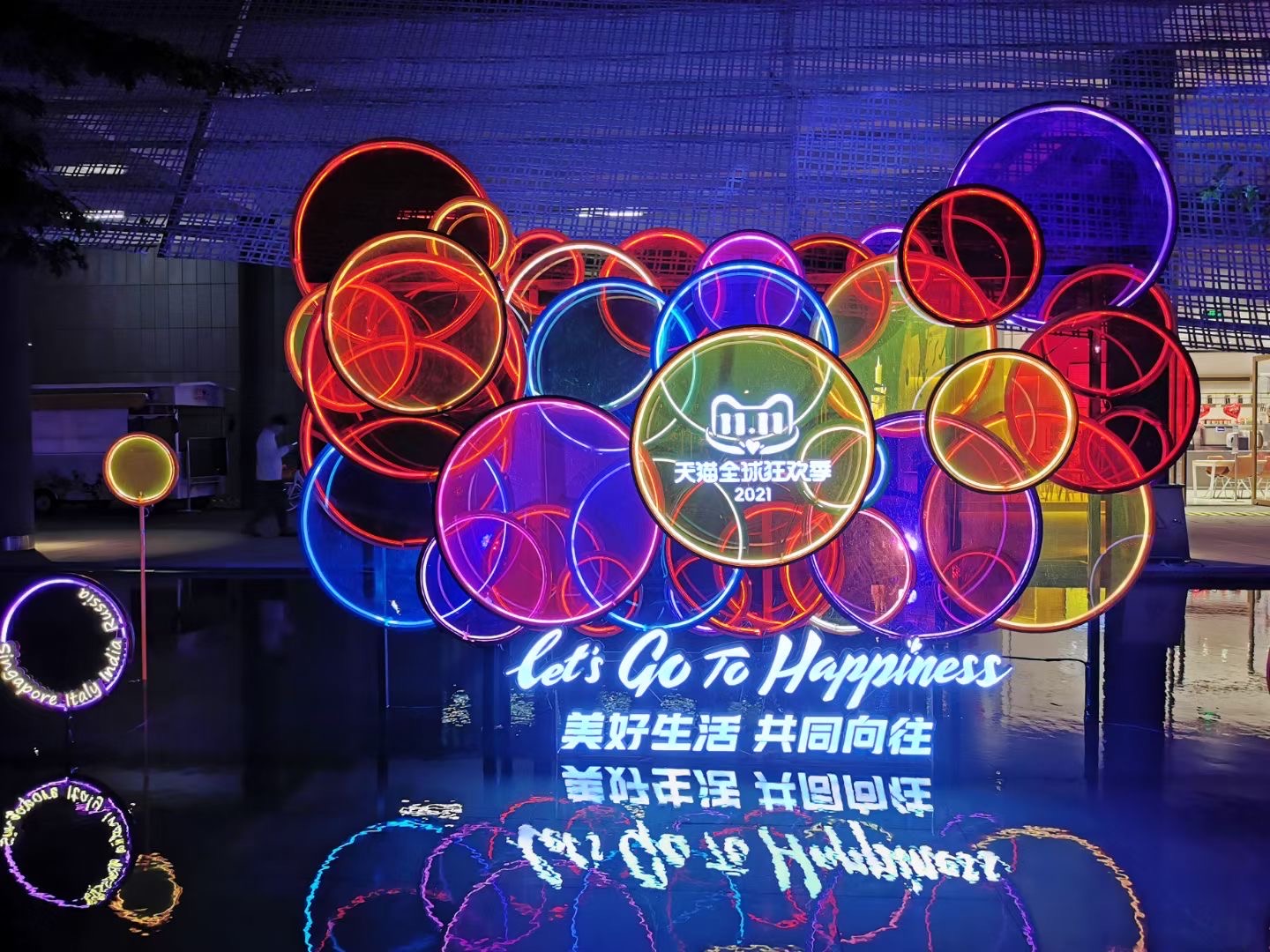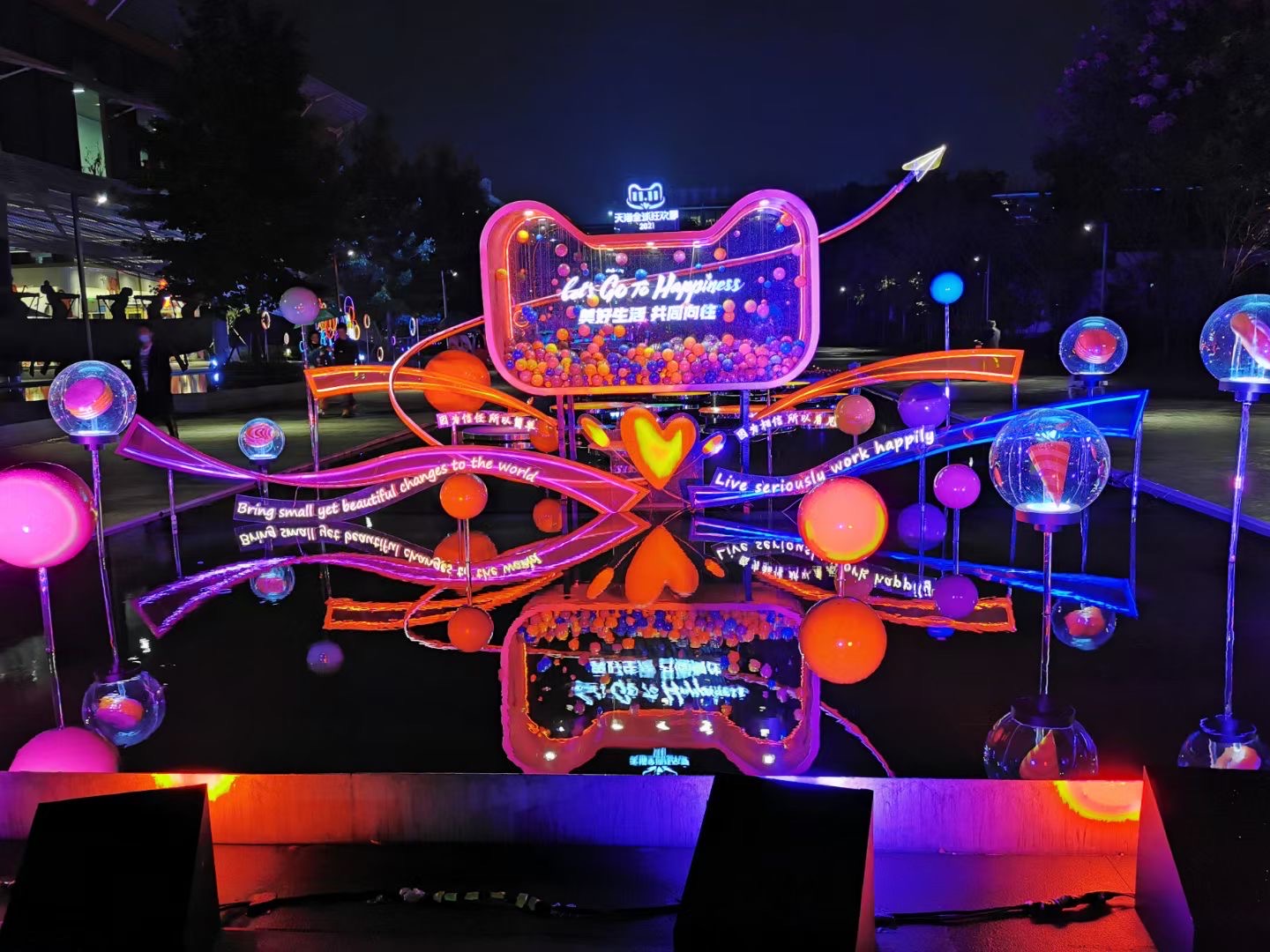 If you want to view more photos of Alibaba, you can also check this link:
AliExpress 1111 coupons For you.
You can participate in AliExpress promotions through the link below and receive coupons unique to you.
If you don't know how to use the coupon, you can check the link below:
how-to-use-select-coupons-on-aliexpress
Global Shopping Festival 2021 in BingJiang AliBaba park