shopee Nowadays, many people like to browse and purchase goods on shopee. Sometimes they collect goods, but they can't see them on desktop.
Then I searched the personal backend of the entire website, but did not find a list of products I liked.
Therefore, there are no liked items on the shopee desktop website.
But you can download the shopee app, log in to your account, and view the list of favorite products in the app.
like the image blew: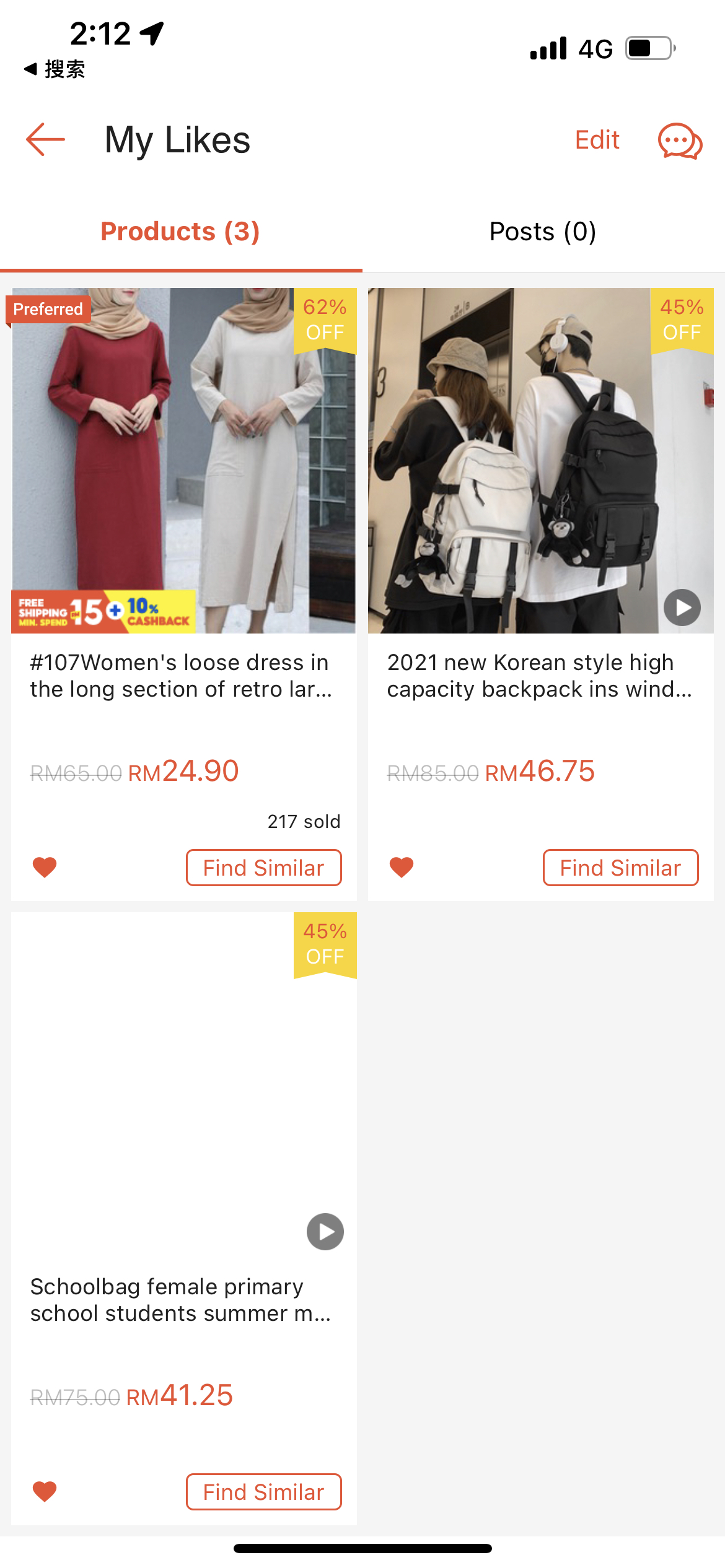 wish you have a good days.
and also to buy something from my store.
Buy a Better Life