how to use refund money on shopee
We often shop on shopee because the products are cheap and good quality, but sometimes we return or refund. Where did the returned money go?
Let me introduce to you today.
The money returned on shopee goes to shopee pay
Go to shopee my account, find shopeepay, you can find your refund.
how to use refund money on shopee?
Because the money is already stored in shopeepay, we can activate and use shopeepay when we place an order and pay.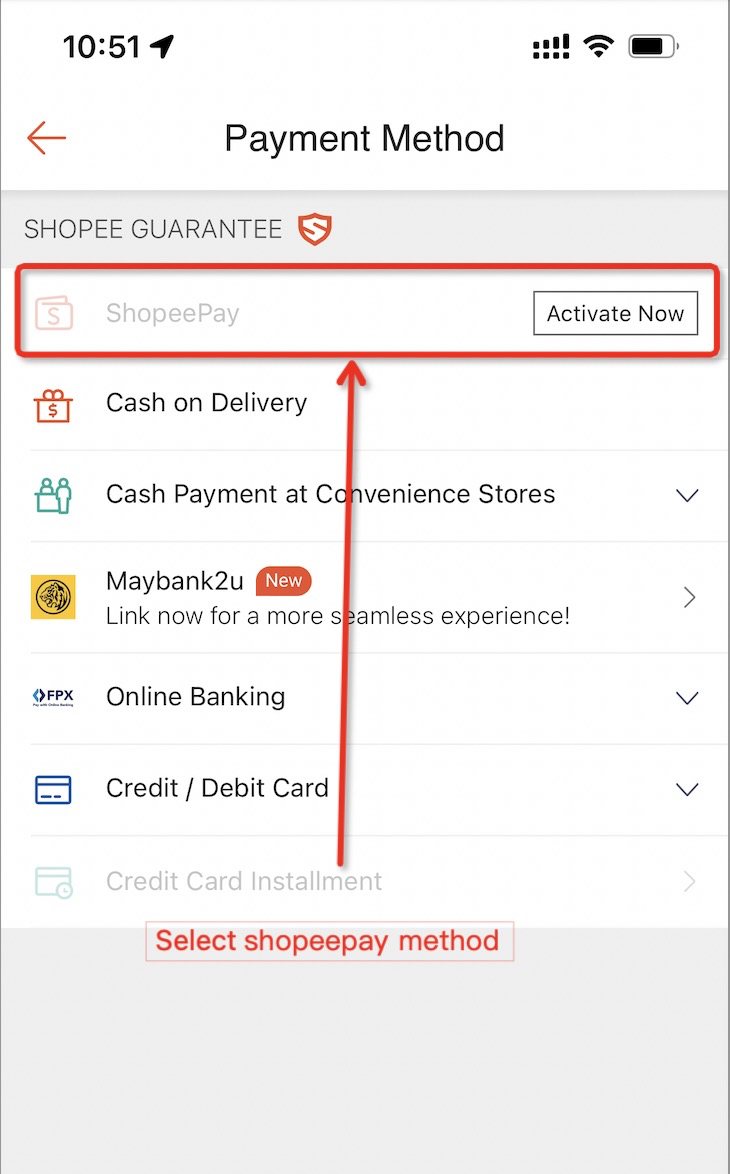 The reason why shopee does this is mainly to hope that users can store money in shopee's wallet, and then increase the frequency of wallet usage and develop shopee's payment business.