how to sell in shopee
Shopee, as an emerging cross-border e-commerce platform mainly for Southeast Asia in recent two years, currently has seven major sites: Singapore, Malaysia, Taiwan, Thailand, Philippines, Indonesia and Vietnam. Recently opened a new Brazil; Poland is also about to go online. What are the conditions for shopee seller registration? How is the registration process? Let's introduce it to you.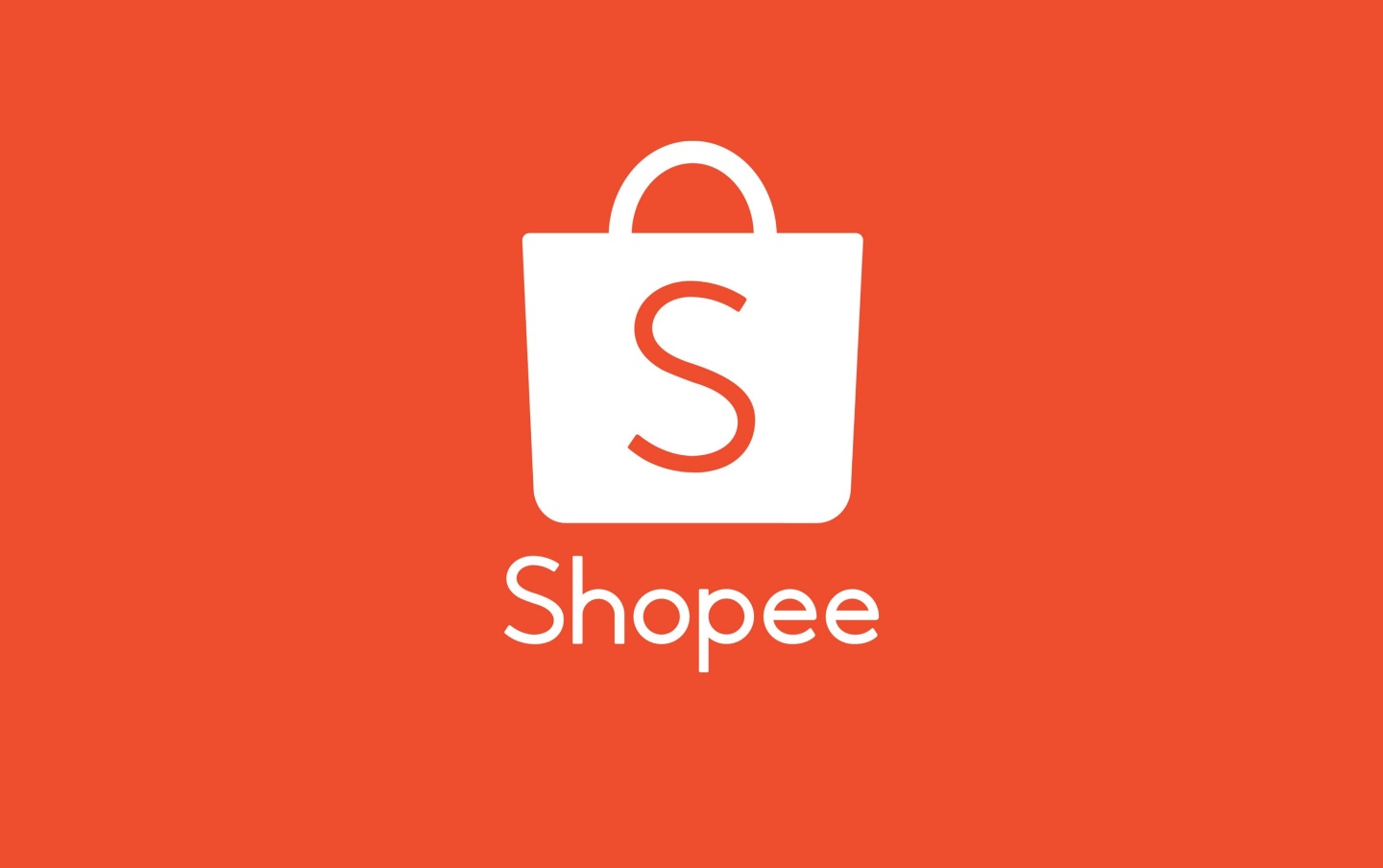 Shopee seller registration conditions:
1. Business license
Enterprise business license or individual business license can be used, mainly as store opening certification. The first stop of the enterprise business license can be Taiwan, Malaysia, the Philippines and Brazil; The first stop of self-employed business license can only open in Taiwan.
2. ID card of legal person
That is, the name on your business license should provide the person's ID card. Shopee registration will carry out the verification link of legal person holding ID card. Pay attention!
3. Mobile phone number and email address
It must be the mobile phone number and email address that have not been registered in shopee. Please fill in it correctly!
4. Other e-commerce platforms
This is one of the prerequisites for shopee seller registration. It can be domestic e-commerce flow or foreign e-commerce flow. Tiktok, Kwai Tong, wish and other common e-commerce platforms such as Taobao, Jingdong, spelling, Alibaba, Amazon, speed, and so on, should pay attention to the two kinds of electronic business platforms such as fast hand and jitter. It should also be noted that the flow provided must be in the last three months, and there is no high requirement for the amount.
Special note: sometimes shopee makes great efforts to attract investment, and the requirements for flow may be different. For example, if it is an enterprise business license recently, it can not provide three-month e-commerce flow. Therefore, you should confirm with the official when opening the store.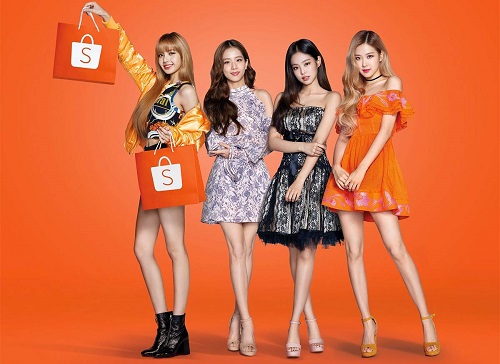 Shopee seller registration process:
1. Enter shopee's official website
Enter shopee.cn, the official website of shopee, and click "enter now" in the upper right corner"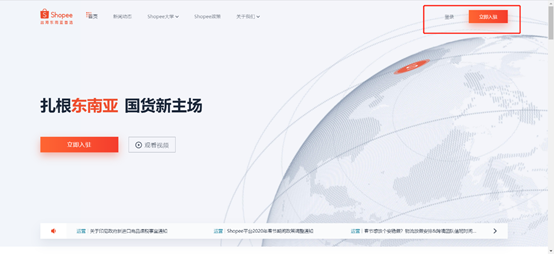 2. Fill in contact person and company information
Fill in the contact and company information as required. It is recommended to fill in the QQ email, which will be used to receive mail and mobile phone verification code later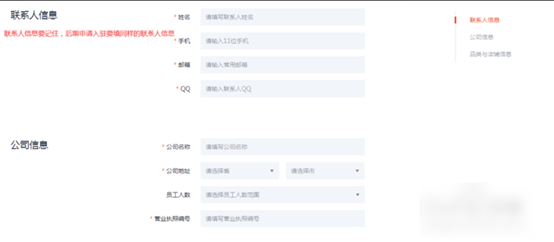 3. Check the e-commerce experience
Check the experience of other e-commerce platforms, add e-commerce experience in the remarks, and then submit it for review.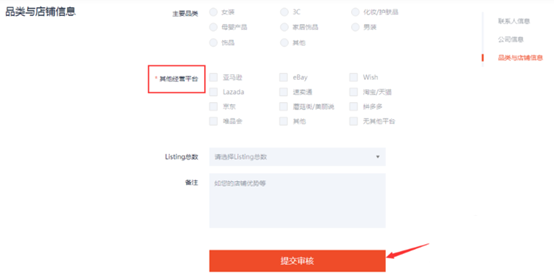 4. Upload data according to the template
After receiving the email after approval, open the detailed link to fill in the template according to the shopee site you want to open, click the link, and upload the data according to the template.

5. Waiting for platform review
The platform will be audited, and email notification will be sent whether the audit is passed or not.
If the audit fails, there will be an email reminding which places need to be modified. Open the link in the previous email to view the audit progress and modification data. The general audit is 3-5 working days.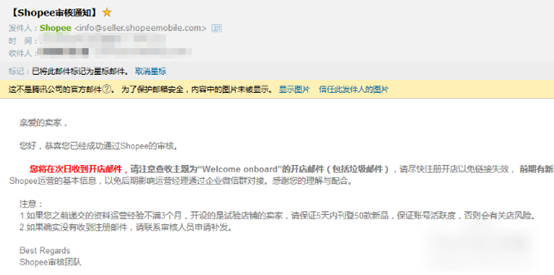 Shopee seller registration:
1. The store registration data is unique
Shopee seller's registration information is unique, that is, each information can only be used once. It can no longer be used after the store is approved or not. Please fill in it carefully!
2. Shopee registration is free of charge
Shopee sellers will not incur any fees when registering.
Shopee seller's registered address:
Singapore: https://seller.shopee.sg/
Malaysia: https://seller.shopee.com.my/
Taiwan: https://seller.shopee.tw/
Thailand: https://seller.shopee.co.th/
the Philippines: https://seller.shopee.ph/
Indonesia: https://seller.shopee.co.id/
Vietnam? https://seller.shopee.vn/
The above is the introduction of shopee seller registration conditions and processes. When registering shopee, all sellers must carefully fill in each item of information. If something goes wrong, it can't be used again. In this way, you need to prepare a new set of information to register!