can i use shopee coins to pay
I have a lot of Coins in shopee, but I don't know how to consume these Coins. Today I will teach you how to use shopee coin to pay.
First, check that your account has Coins.

Open the Shopee app, then tap Me to enter MyAccount.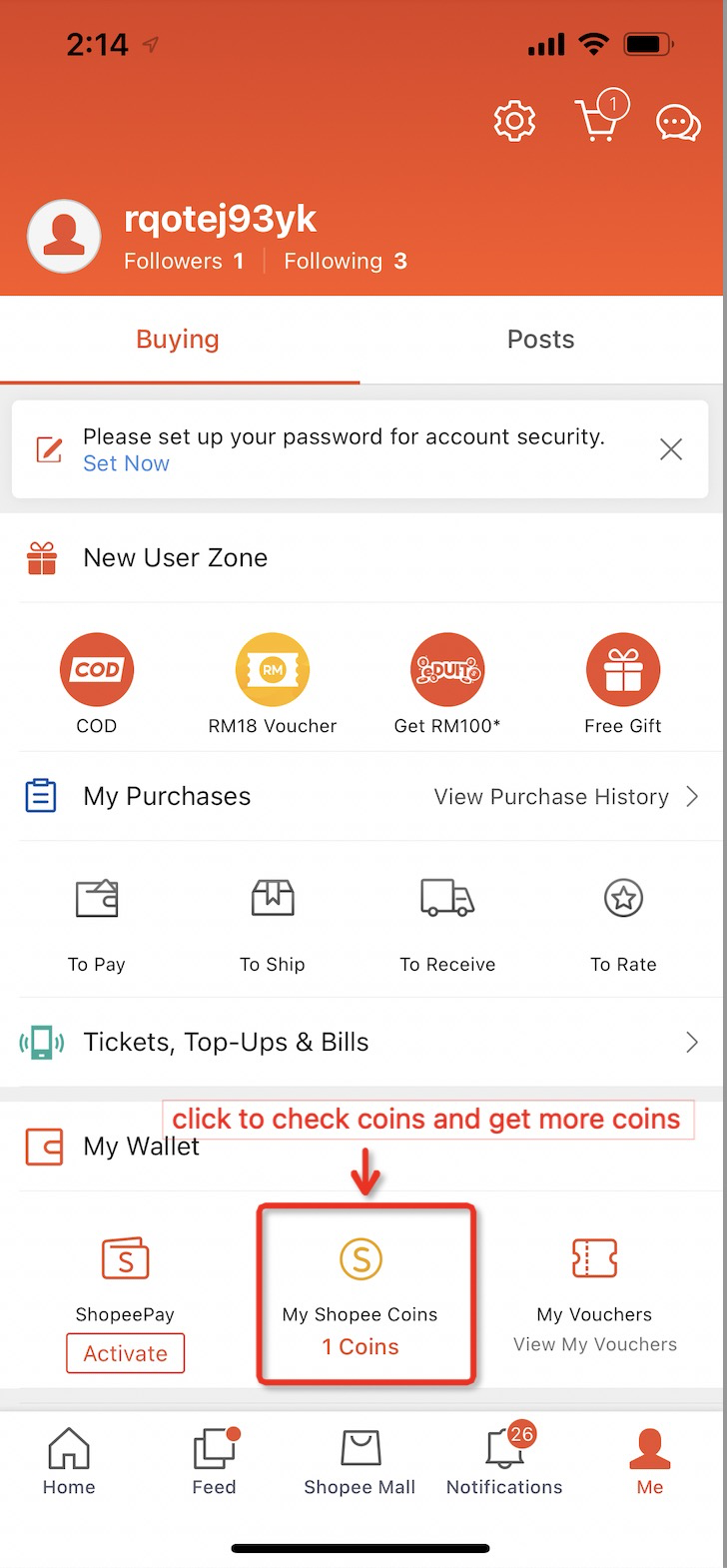 In the My Wallet menu bar, we can see My Shopee Coins.
Click here to enter the shopee coins channel, where you can learn more about how to get shopee coins. Such as checking in, or completing specific tasks as requested by shopee. Details are as follows:
After having shopee coins, how to use shopee Coins?
We go to the home page of shopee, then select: SHOCKING SALE The channel is as follows: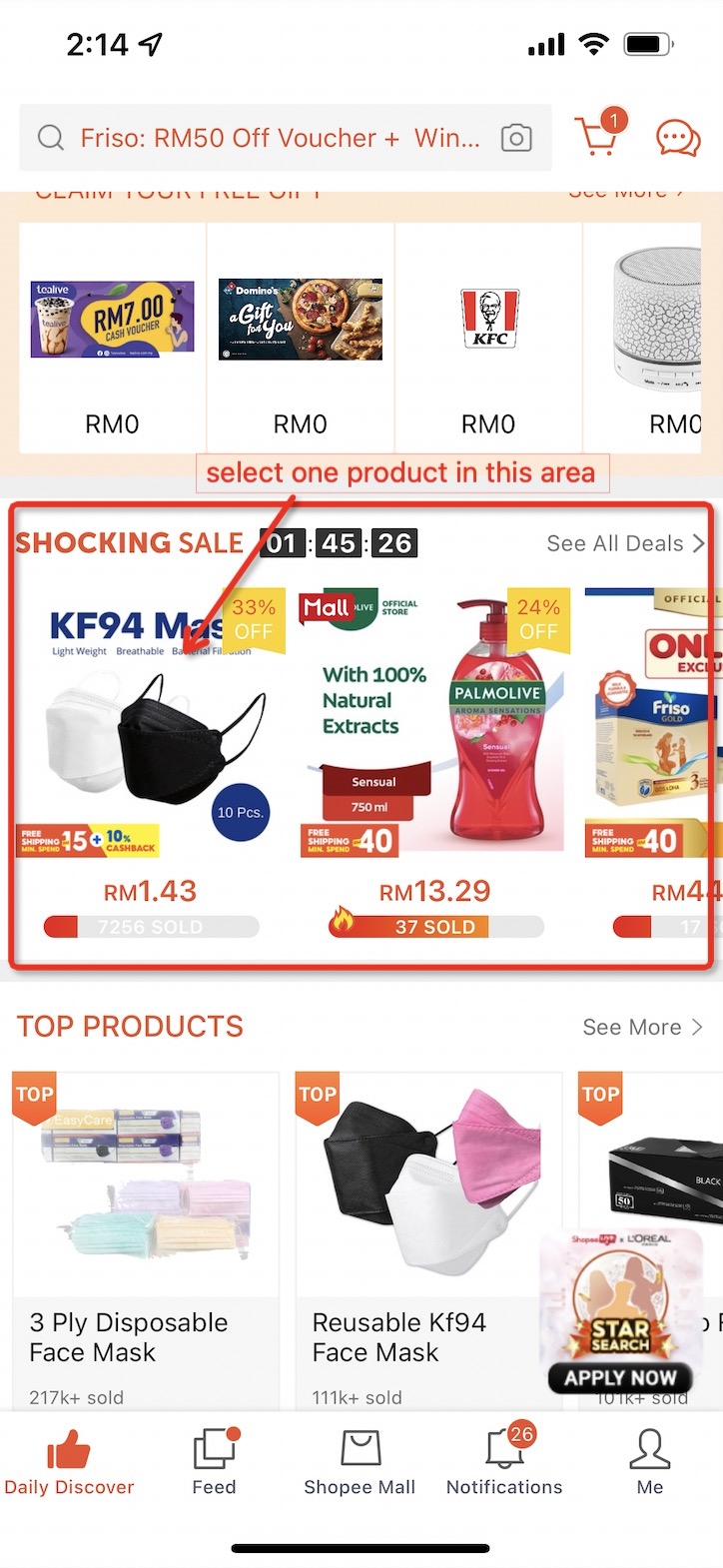 Then enter the product details page as follows:

Click the Buy Now button to enter the order page. Details are as follows: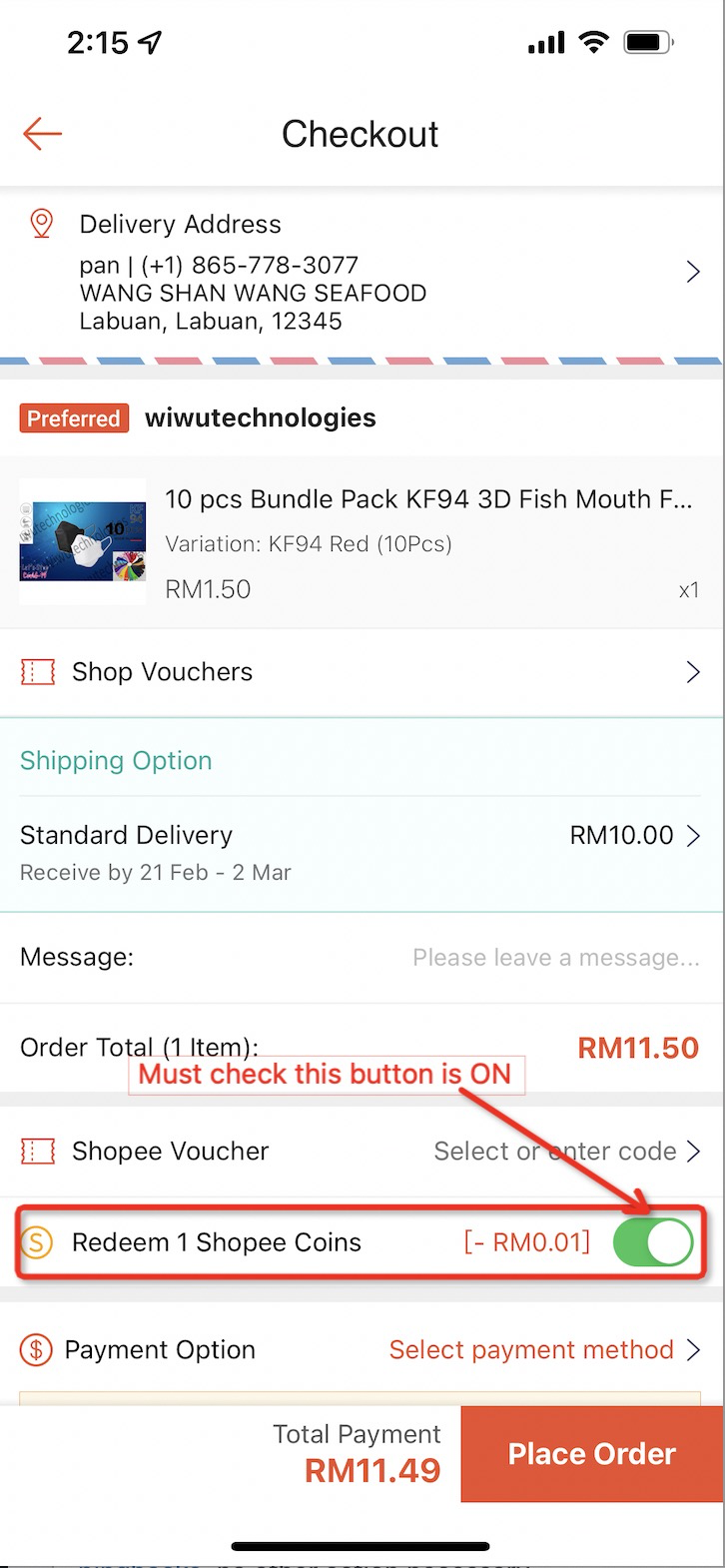 Be sure to check the Redeem shopee coins button. Then you can use shopee coins to pay for your orders.